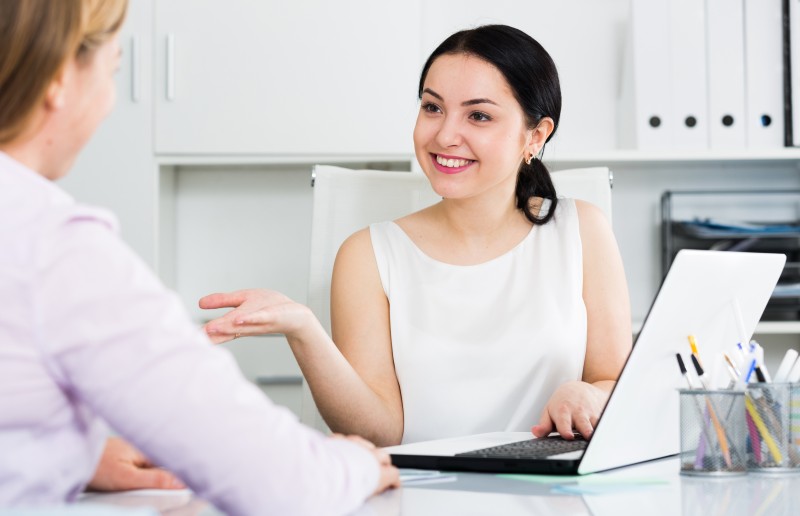 16 reasons why working with a Health and Performance Coach will ensure you succeed with your health
You'll turn up (as you'll have an appointment) - which will build consistency and discipline which is quite possibly THE KEY to long-term success with your health
You'll turn up (as you'll have an appointment) - it's so important - please read it again!
You'll get complete clarity on your goals (your "health vision") and your true motivations
You'll have a plan and a road map that's the path to your long-term goals - makes it much easier to be motivated more often and stay focused
You'll work harder - we all do when someone is watching and encouraging us
If you're going to put the effort in, you may as well make the most of it: a professional coach will make sure you're getting "the most bang for your buck" and create an efficient and effective programme - this goes not only for exercise but also for other aspects of health and lifestyle
You coach will make sure the exercises are right for you, your body and your levels of fitness (not someone's off the internet)
Your coach will be objective - the exercises you do will be more of what you actually need (to get the results you want) as opposed to purely what you like and/or are good at
Your coach will be objective and say what needs to be said, as opposed to what you want to hear…but it will be done respectfully and with compassion
You'll also get personalised advice on the other aspects of your lifestyle that will support your results: your nutrition, your recovery, your sleep, supplements…
You're getting "someone in your corner" who's on your side, rooting for you and ready to encourage you when you need it
Your coach will keep tabs on you and hold you accountable all week (it's not just about your one-on-one sessions)
Your coach will learn about understand the demands of your lifestyle, your commitments, your stresses, your strengths and weaknesses, your emotions…and how that all impacts your health and your motivation - they'll work through it with you and your health can be the catalyst for positive change in every area of your life
Your coach will listen to you - this is your time - that could be anything from 1-4 hours per week. (Who else listens to you for that long?!) This is how we get to know and understand you better so we can support you more
Your coach will be on the end of the phone when you need them. A real person who knows you.
Working with Motus goes far beyond "they gym" or traditional personal training - this is why deciding to work with us can be a transformational experience…or you could just arrange to go for a little jog with a friend and have a couple of glasses of wine afterwards, if you both feel like it, if neither of you bail out!!!
We are based at our private studio near Stratford-upon-Avon, though also work with clients at their homes and online.
If you would like more information or to get started, call 01789 450141 or email info@motustraining.co.uk